We are all familiar with the famous James Bond Vesper martini (shaken, not stirred… what an abomination..), but the martini is a prominent beverage in pop culture even without the dashing British spy. Here are a list of my favorite martini drinks from television shows and films that I love (in no particular order).
Lucille Bluth in Arrested Development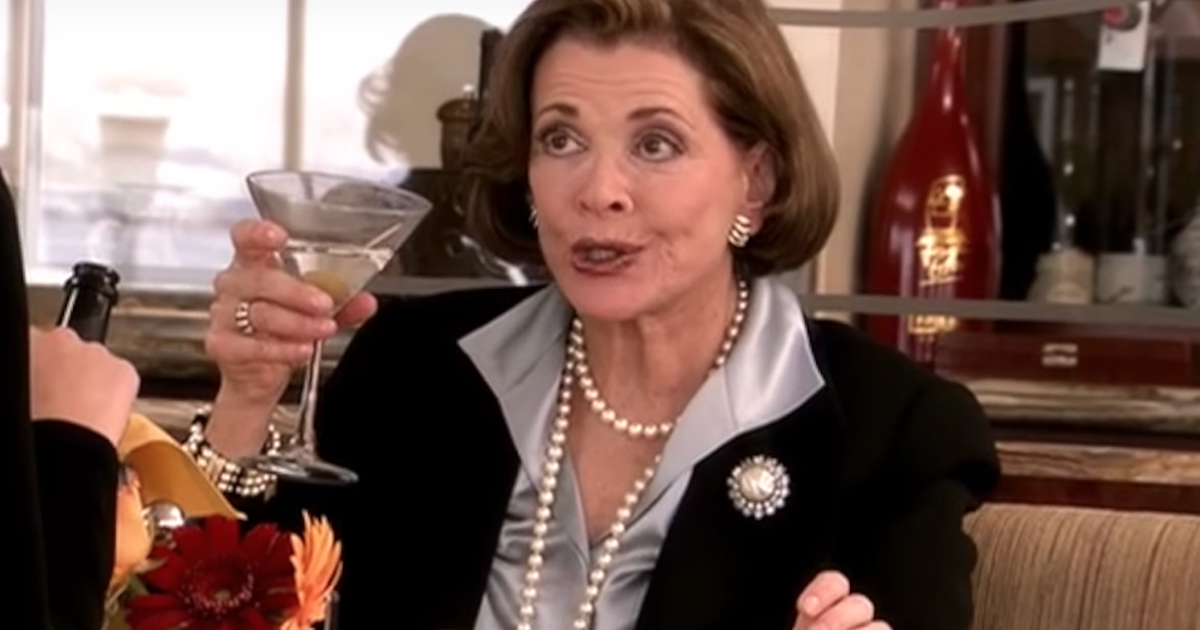 We will forgive Lucille for choosing vodka for her martinis, because her drinking in Arrested Development was nothing short of iconic.
"Four saunas, three steam baths, Olympic-sized pool and you're telling me there's no alcohol? What the hell are we supposed to do for two days?"
Grace in Grace and Frankie
Same goes for the other grandmother of my dreams, Grace.
'I get a lot of help from my two Italian nutritionists… Martini and Rossi.'
Melanie in Sweet Home Alabama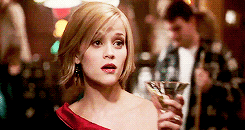 A few too many martinis are what led to this classic scene in Sweet Home Alabama when Melanie went from New York to Deep South in 0.5 seconds.
'I'll have a grey goose martini, two olives, dirty.'
Mark and Jordan in The Wolf of Wall Street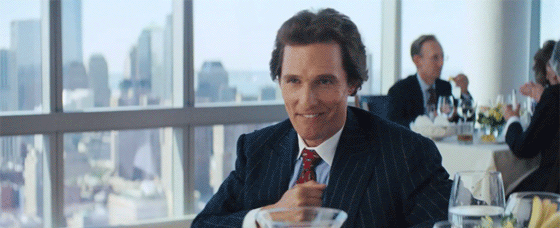 This is an iconic scene from The Wolf of Wall Street and arguably the last time Jordan Belfort is remotely normal.
'Well, Hector here's the game plan. You're gonna bring us two Absolut martinis, you know how I like 'em, straight up. And then precisely seven and one half minutes after that you're gonna bring us two more. And then two more after that every five minutes until one of us passes the fuck out.'
Are there any great ones that I missed?! What film introduced you to the beloved martini? Please comment below!